A voyage "on pointe"
A first. PONANT launches its first artists in residence this summer, with three internationally renowned classical dancers embarking aboard Le Bougainville, including the ballerina Eugénie Drion.
Dancers on deck
In the Aegean, spray from waves dances like ancient muses. If we listen carefully, can we catch the echo of one of Zeus's daughters? Will Terpsichore, the dancer who makes the heart rejoice, inspire the artists in residence on Le Bougainville This summer in mid-August, Le Bougainville will be the theatre of an unprecedented performance, a creative break to witness a unique work being imagined and produced.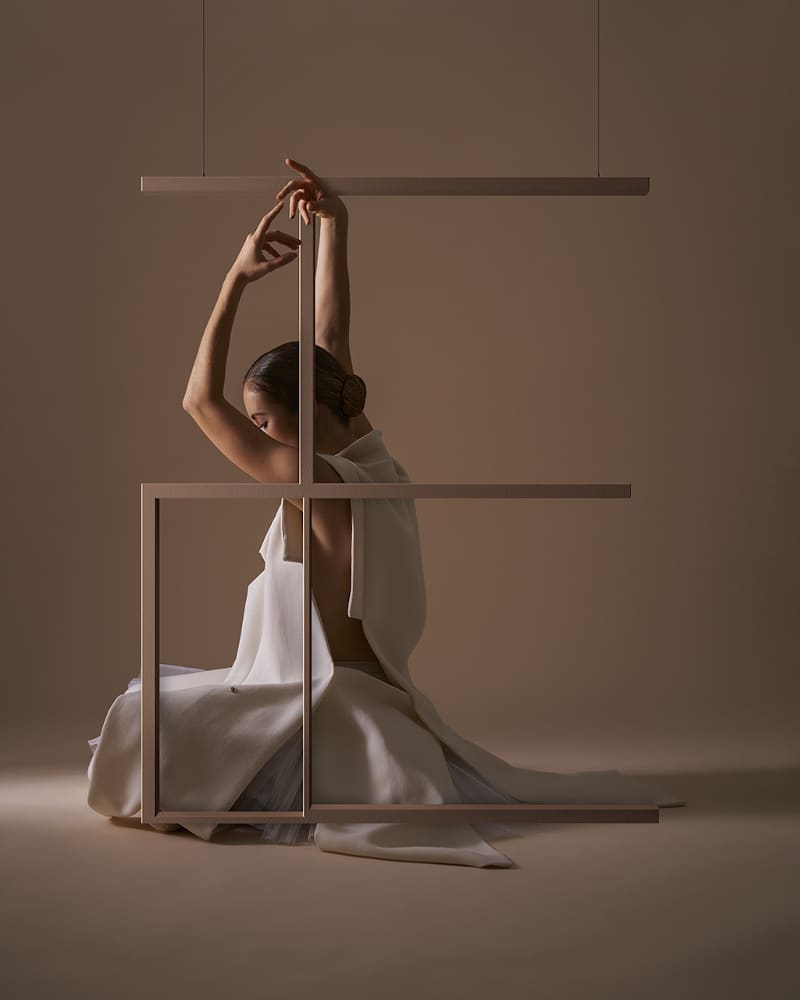 Dancers Eugénie Drion, Isaac Lopes Gomes and Tristan Ridel, with photographer and artistic director Albane Drion, will not just be putting on a show. They will be immersed in creating a work in the true sense of the word. As the days and encounters go by, the artists will be working on an original choreography, a digital dance in video format which will be auctioned as an NFT (Non Fongible Token), with all proceeds going to two associations: Independanse founded by Eugénie Drion and Maud Fontenoy Foundation.

The light in Greece is sublime, I can't wait to dance with Isaac and Tristan in front of Albane's camera, in these magical places so steeped in history, myths and life. I love the idea of leaving a part unknown, I am sure we are going to meet interesting people, be inspired, be transported.
Eugénie Drion
Ballet and sunsets
An inspirational odyssey, at the crossroads of art and travel. From Istanbul to Athens, this unique, innovative and modern project will come to life under the attentive eyes of guests. Aboard Le Bougainville, in the spirit of sharing cherished at the Marseille-based company, guests will have a front row seat, invited to attend the filming at sunset on deck and an artists' work session. It promises a unique and intimate approach to the age-old art of dance. Anyone can follow this project on Eugénie Drion's social networks throughout the voyage.

One aspect I love about art is that we can reach society in different places. First there's the intimacy, the emotional reaction of each spectator. Then there are the values defended by the work, the questions it raises, the attention paid and the protagonists' discourse and vision. And finally, an aspect that NFTs have brought to light and strengthened, is the ability to raise funds and help NGOs and associations to respond in a tangible way to current issues.
Eugénie Drion
Photo credit: Studio Akatre